Investment academy
Understanding investment concepts to make wiser decisions
Introduction
Investing is a great way of reaching your financial goals. And whatever you're investing for, one key to success is understanding what you're investing in.
HSBC Global Asset Management's Investment Academy website covers key investment, financial and economic concepts, providing you the insights you need to effectively navigate the investment world and make more informed decisions about your mutual fund investments.
Environmental, social and governance (ESG) going mainstream
---
Chart of the month
Policy actions to counter the economic fallout of the COVID-19 pandemic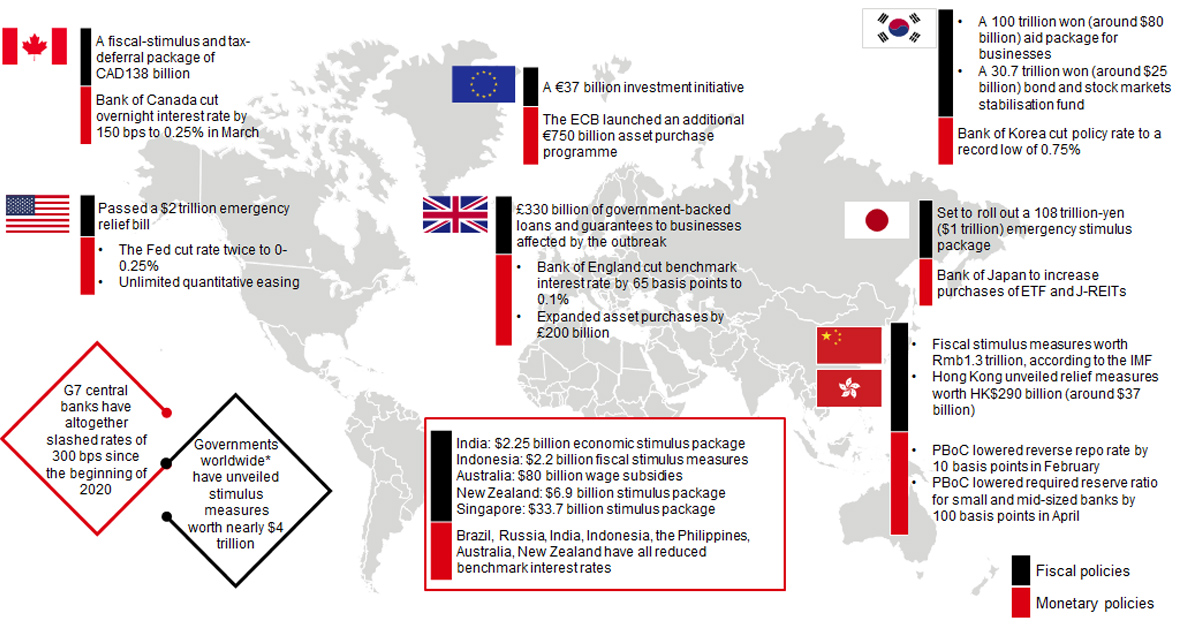 Sources: Bloomberg, International Monetary Fund, as of April 8, 2020.
* That includes: China, the United States, the United Kingdom, Canada, European Union, Japan, South Korea, India, Indonesia, Australia, New Zealand, Singapore
---
---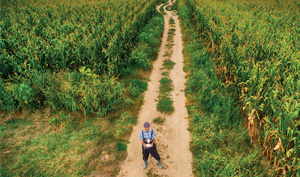 Investment tips
April 2019
---
| | |
| --- | --- |
| Investment basics | Investment basics |
| Investment basics | Investment basics |
This page is prepared for general information purposes only and does not have any regard to the specific investment objectives, financial situation and the particular needs of any specific person who may receive it. This page does not constitute an offering document and should not be construed as a recommendation, an offer to sell or the solicitation of an offer to purchase or subscribe to any investment. Any forecast, projection or target where provided is indicative only and is not guaranteed in any way. HSBC Global Asset Management (Malta) Limited accepts no liability for any failure to meet such forecast, projection or target. This page is based on information obtained from sources HSBC Global Asset Management reasonably believes to be reliable. However, neither HSBC Global Asset Management nor HSBC Global Asset Management (Malta) Limited do warrant, guarantee or represent, expressly or by implication, the accuracy, validity or completeness of such information.
Approved and issued by HSBC Global Asset Management (Malta) Ltd, Business Banking Centre, 80, Mill Street, Qormi QRM 3101, Company Reg No C20653 which is authorised to provide investment services by the Malta Financial Services Authority under the Investment Services Act.