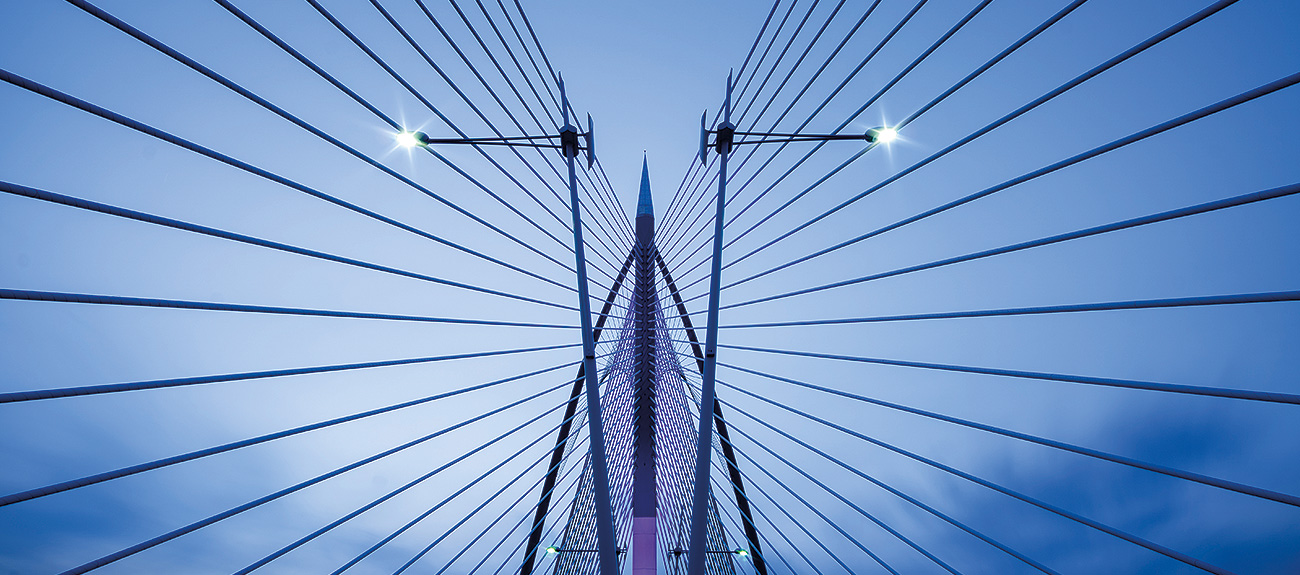 Our Funds
Fund factsheets, performance data, prices and other information about HSBC funds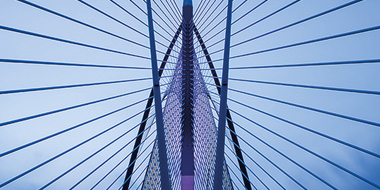 Our Funds
Fund factsheets, performance data, prices and other information about HSBC funds
HSBC Asset Management for individual investors
Whether your dream is to retire in style, put your children through university or safeguard your future, we have a range of products and services to help meet your needs.
Find a fund
Click here to view details on the HSBC Asset Management funds available to you, including fund facts, factsheets and other documents.
Funds made up of government and corporate bonds.
Funds that invest in a mix of stocks, bonds and other asset classes.
Key building blocks providing investors with flexibility in their investment portfolios.
Fund-related literature, videos and webcasts

Recognition for industry excellence
The value of the investment can go down as well as up and capital is at risk. Past performance is not a guarantee for future performance. Currency fluctuations may affect the value of the investment. The income you get from an investment may go down as well as up. Further information including the general risk factors of each fund can be found in the prospectus, the Key Investor Information Document and most recent financial statements, which can be obtained through this website or upon request, free of charge, from HSBC Asset Management (Malta) Ltd. or HSBC Bank Malta p.l.c. The HSBC Malta Funds are manufactured by HSBC Asset Management (Malta) Ltd, 80 Mill Street, Qormi. HSBC Portfolios World Selection & HSBC Investment Funds are manufactured by HSBC Investment Funds (Luxembourg) S.A. 16, boulevard d'Avranches, L-1160 Luxembourg. HSBC Select are manufactured by HSBC Asset Management (France), 4 Place de La Pyramide, Immeuble Ille-de-France, 92800 Puteaux La Defense, 09, Paris, France. The Funds are distributed to investors in Malta through HSBC Bank Malta p.l.c.
Approved and Issued by HSBC Asset Management (Malta) Ltd, Business Banking Centre, Mill Street, Qormi QRM 3101, Company Reg No C20653 which is licenced to provide investment services under the Investment Services Act.
The Site is primarily intended for those who access it from within Malta. Because of this we cannot guarantee that the Site or the information thereon complies with law or regulation of other countries, or is appropriate for use, in other places. You are wholly responsible for use of the Site by any person using your computer and you must ensure that any such person complies with these Terms. The information provided on this Site is not intended for distribution to, or use by, any person in any jurisdiction where such distribution or use would be contrary to law or regulation. This Site should not be considered as communicating any invitation or inducements to engage in banking or investment activity or any offer to buy or sell any securities or other instruments outside Malta.